Fletcher, Tydings, Williams-Tracy & Gott, PLLC
The Firm's creditor practice represents banks, servicers, and investors on Residential and Commercial mortgage bankruptcy, foreclosures, replevins, lien enforcement, commercial debt collections, and commercial closings. We maintain a comprehensive, statewide practice and our attorneys have over thirty years of experience representing various creditors in all State and Federal Courts in North Carolina. The attorneys and professional staff at Fletcher Tydings are proud of the personal service given to clients. This service helps to overcome the traditional delays that clients experience in completing a matter timely.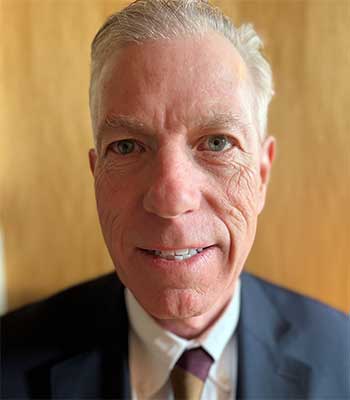 John represents banks, mortgage lenders, mortgage servicers, vehicle, and equipment lessors, and manufactured housing lenders. John is experienced in handling diverse matters and issues in foreclosures and bankruptcy. He handles appeals, civil litigation (including defense of institutional clients in Truth-in-Lending, RESPA, and other consumer cases), and commercial litigation in Federal and State courts. John has authored numerous unpublished manuscripts on bankruptcy, collections, and leasing and has been a speaker on varied topics involving creditors' rights.