Law Office of Michael J. Schroeder, PC
The Firm is a leader in the default services industry. It distinguishes itself from traditional default firms by providing personalized, high-quality legal representation to our clients in all aspects of foreclosure, bankruptcy, evictions, and litigation. Our clients include national and regional lenders, servicers, private asset management companies, and individual creditors and mortgagees. Its attorneys are active members of prominent industry organizations including AAPL, ABI, ALFN, ALTA, DBA, MBA, TMBA, NACTT, TCBA, TLTA, and UTA.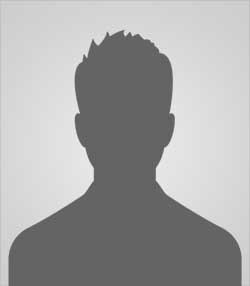 Mr. Schroeder has practiced creditor law in Texas since 1987. He concentrates his practice on Commercial and Residential real estate law and has extensive experience handling Residential and Commercial foreclosures, bankruptcies, and evictions.
Mr. Schroeder is a frequent speaker to local and national mortgage and bankruptcy associations. Mr. Schroeder successfully represented the mortgage lender in Nobelman v. American Savings Bank, 113 S. Ct. 2106 (1993); and Munoz v. James B. Nutter & Co., No. 10-3039-hcm, 2011 WL 710501 (Bankr. W.D. Tex. 2011). Michael is AV Peer Review Rated in The Bar Register of Preeminent Lawyers (Preeminent, Distinguished Martindale-Hubble). Mr. Schroeder is a lifetime member of the American Legal & Financial Network (ALFN).